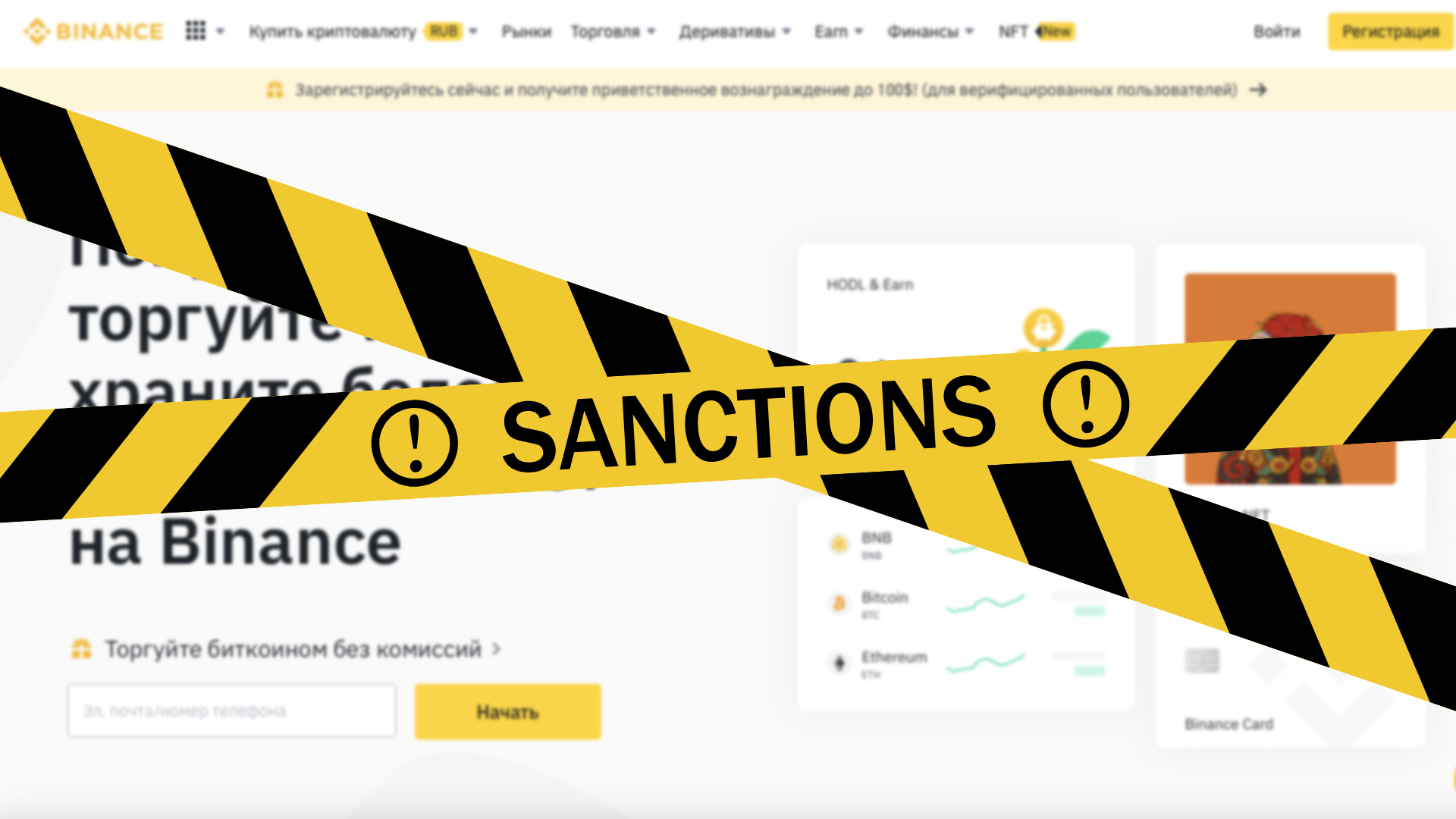 Crypto-exchanges started blocking Russian accounts due to EU sanctions
Russian users of P2P platform LocalBitcoins and cryptocurrency wallet operator Blockchain.com received notifications about blocking accounts due to EU sanctions.
Blockchain.com's service will allow withdrawals until Oct. 27. LocalBitcoins did not specify a specific timeline for the restrictions.

Earlier, accounts of Russians were frozen by the Canadian NFT-marketplace Dapper. The platform suspended the ability to buy, sell, exchange and withdraw tokens and assets from accounts linked to Russia.

ForkLog obtained comments from Coinbase, Crypto.com, BitMEX and Huobi, all of whom said they would support the EU sanctions requirements.
At the time of writing this post, it became known that Crypto.com has also begun blocking Russian users.
What to do.
Run from exchanges that don't give a damn about decentralization of the crypto market. You can transfer assets to Quan2um exchange or download Bitcoin Additional desktop wallet to store cryptocurrency on your device.